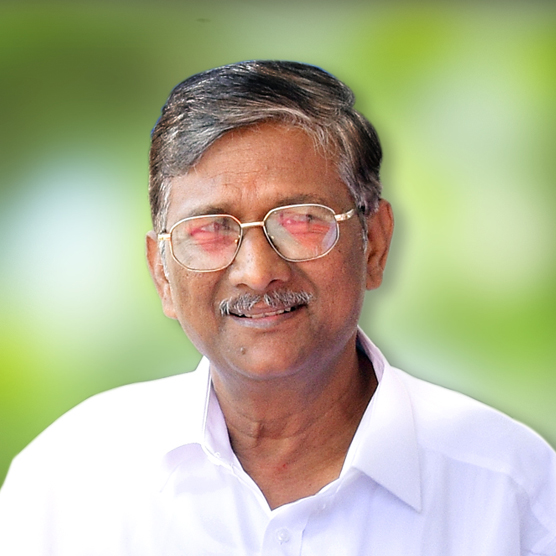 Dear students,
It's my pleasure to welcome you all to New Prince Shri Bhavani Arts and Science College. Our desire is to mold students with quality education through proper guidance. We would like to serve the society by creating Entrepreneurs, Researchers and technocrats for tomorrow. Money should not be a barrier for getting an education. Therefore, we offer various courses in different platforms at affordable costs. Higher education is changing drastically due to the Global Economic Competition and rapid advancement in technologies.
To be in tune with the latest trends, we, at New Prince Shri Bhavani Arts and Science College provide the right ambience to attain excellence through appropriate infrastructural facilities, qualified faculty, and well established library and state of the art laboratories. The hard work and transparent ethical practices of faculty coupled with the skilled ingenuity of the students help us to synergize the efforts of all the Departments to pursue the vision of a strong and vibrant institution.
Our Motto is to strive for Discipline, Devotion and Determination.
With Best wishes,
K. LOGANATHAN
Founder Chairman, New Prince Group of Institutions.