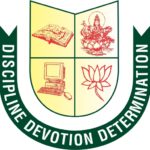 DEPARTMENT OF MICROBIOLOGY
The Department of Microbiology was established in the year 1999 with under-graduate programmes. Post-graduate programme in Microbiology was introduced in 2004, with sophisticated equipments and state-of-art laboratory facilities. The department has well furnished laboratories with all basic and advanced facilities to cater to the needs of the students.
     The UG and PG Microbiology course is designed to provide students with training and research experience that will prepare them for a wide range of careers in pure and applied sciences. Microbiology degree programmes are need oriented and cultivating adequately trained human resource in Microbiology for academic, industry, research and health sectors. Microbiology is an important interdisciplinary science integrating both basic and applied aspects of biological sciences.
     Our Microbiology department hosts an array of major laboratories which include; Immunology laboratory, Virology laboratory, Bacteriology laboratory, Molecular Biology laboratory. All the laboratories have expertise, state of the art infrastructure to carry out practical and research project activities. Microbiology department with specific thrust areas of research ideas and fuels active discussion and interdisciplinary and translational research.
     The department has well qualified staff members with the mission of producing intellectually motivated, scientifically advanced young community. The department has produced several university-rank holders. Our alumni are spread across the world in leading positions.
Our vision is to promote good quality education; to provide adequate knowledge on current and emerging trends in Microbiology and to produce highly qualified and competent individuals in all areas of the Microbiology.
To impart good quality higher education and build intellectual minds.
To initiate, promote, develop and enhance intellectual foundation of students with inspiring training.
To cultivate Knowledge, Skills, Values and Confidence in the students to grow, thrive and prosper in the discipline of Microbiology.
To develop application oriented courses to face the competitive world in the society.
To promote research activities through excellence and practical knowledge.
To encourage our students to create awareness among public on maintenance of healthy environment around us.
To equip the students to apply knowledge of prokaryotic and eukaryotic cellular processes, classification, interaction of microorganisms among themselves, with physical and chemical agents and higher order organisms.
The laboratory training in addition to theory is included to prepare them for careers in the industry, agriculture, and applied research where biological system is increasingly employed.
Basics and current molecular updates in the areas of Industrial Microbiology, Fermentation Technology, Agricultural & Environmental Microbiology are included to train the students and also sensitize them to scope for research.
To provide basic understanding of the principles of modern applied microbiology. To provide teaching and research activities in applied microbiology.
The Master's Programme in Microbiology will address the increasing need for skilled scientific manpower with an understanding of research ethics involving microorganisms to contribute to application, advancement and impartment of knowledge in the field of microbiology.
To acquire knowledge and understanding of the concepts of microbiology as applicable to diverse areas such as medical, industrial, environment, genetics, agriculture, food, etc.
To demonstrate key practical skills/competencies in working with microbes for study and use in the laboratory as well as outside, including the use of good microbiological practices.
To develop a broader perspective of the discipline of microbiology to enable them to identify challenging societal problems and plan his/her professional career to develop innovative solutions for such problem.
To provide knowledge on recent developments in the all areas of microbiology.
To build the ability to participate in team work through small scale microbiology projects.
After Completion of Microbiology, Students will be placed in various fields as,
Quality Control Manager (QC/ QA in Food /Dairy/Water)
Microbiologist
Medical/Clinical Microbiologist and Pathologist
Vaccine /Pharmaceutical Researcher
Space/Marine/Aero microbiologist
Plant Pathologist
Laboratory technician in Microbiology Lab (Hospitals)
Soil and Agricultural Microbiologist
Molecular Microbiologist and Genetics Researcher
Medical Coding/Transcription/Billing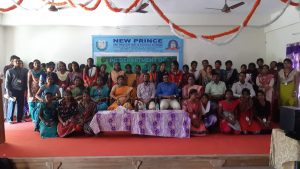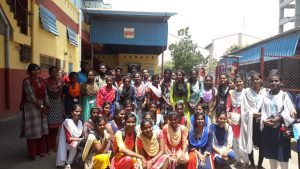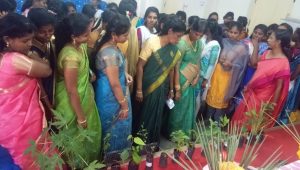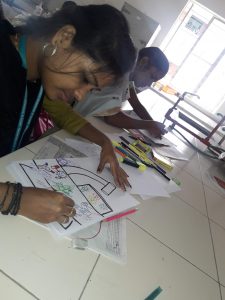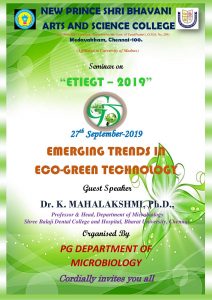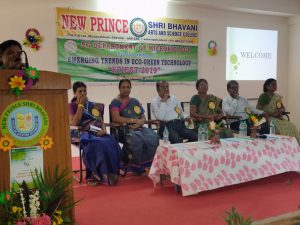 B.Sc Microbiology Rank Holders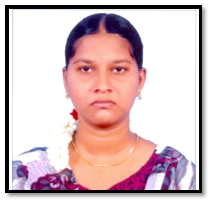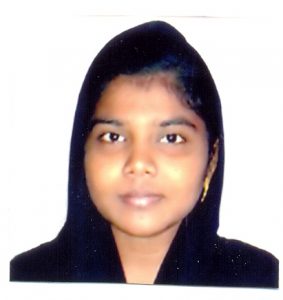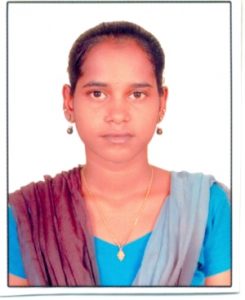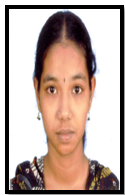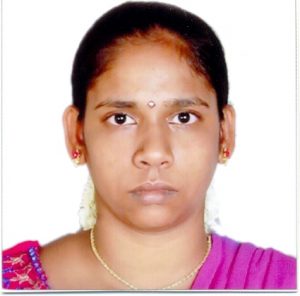 M.Sc Microbiology Rank Holders