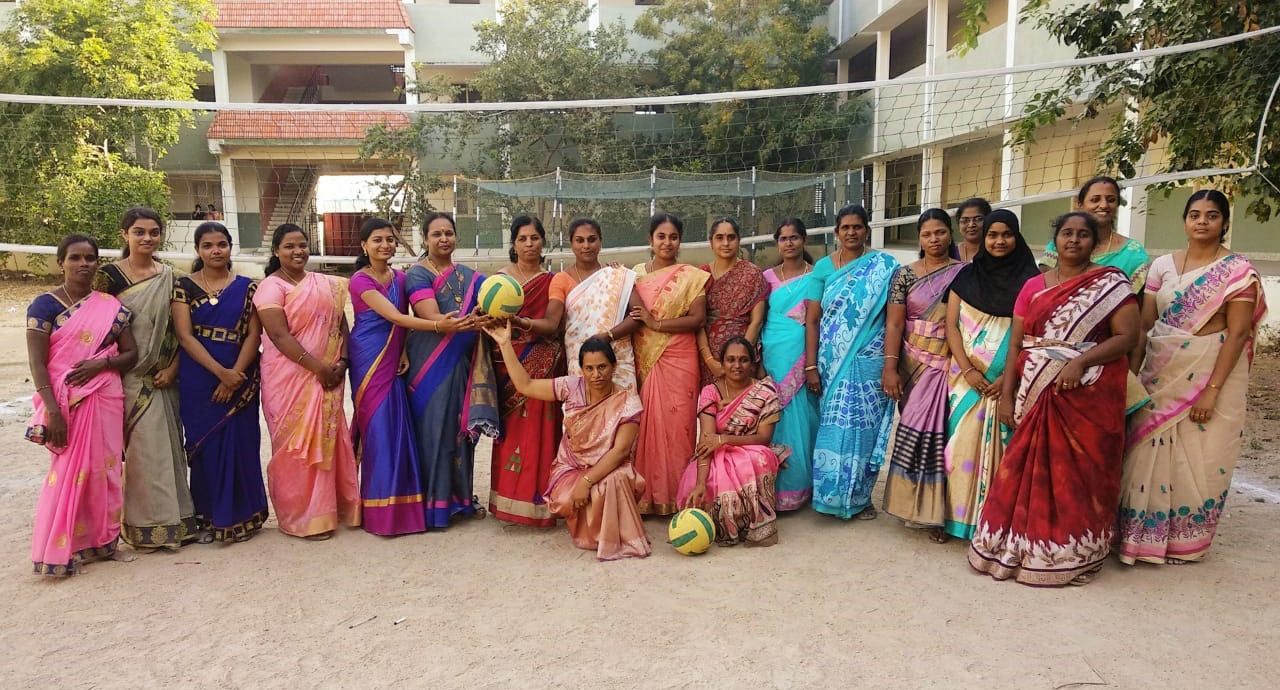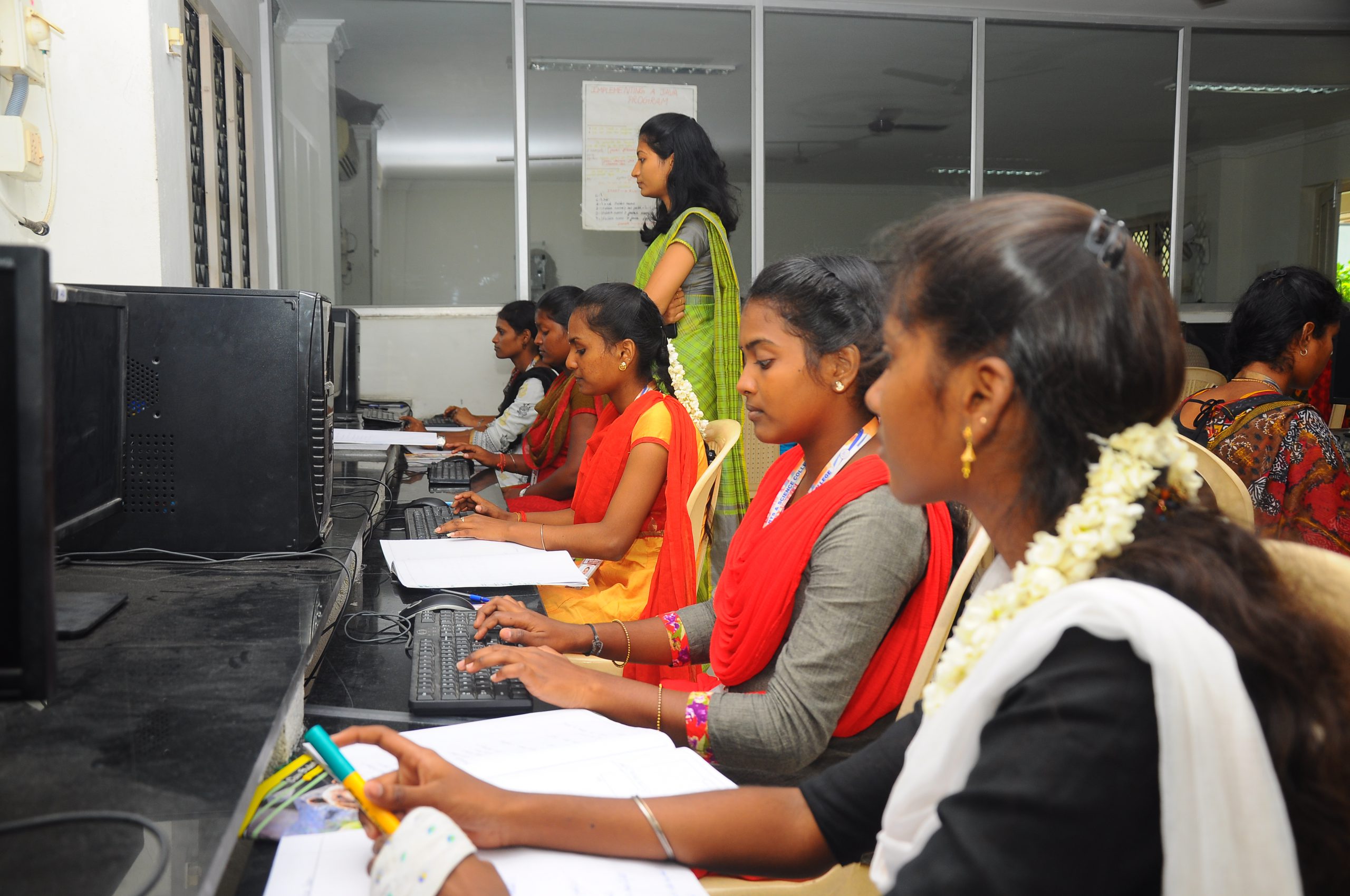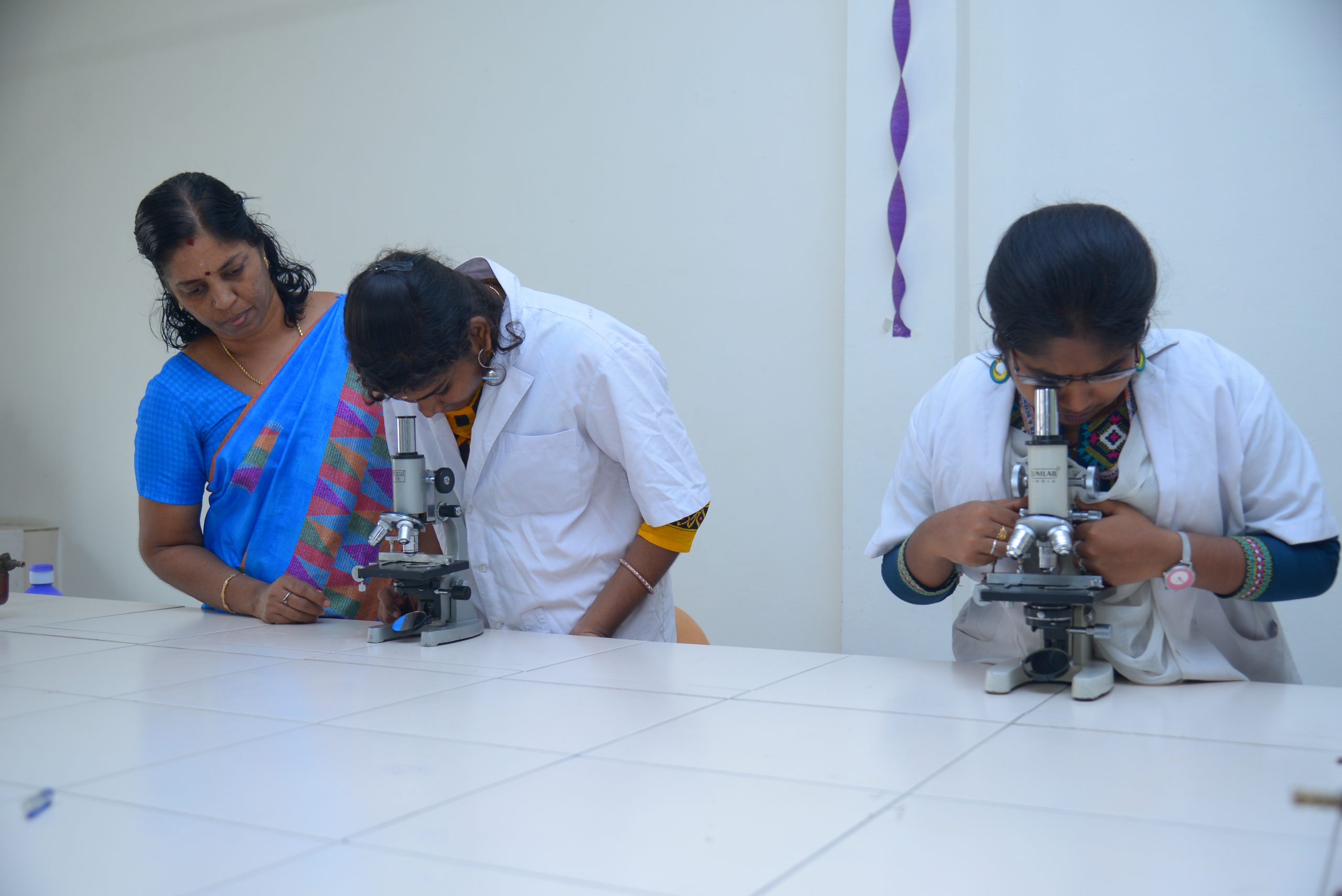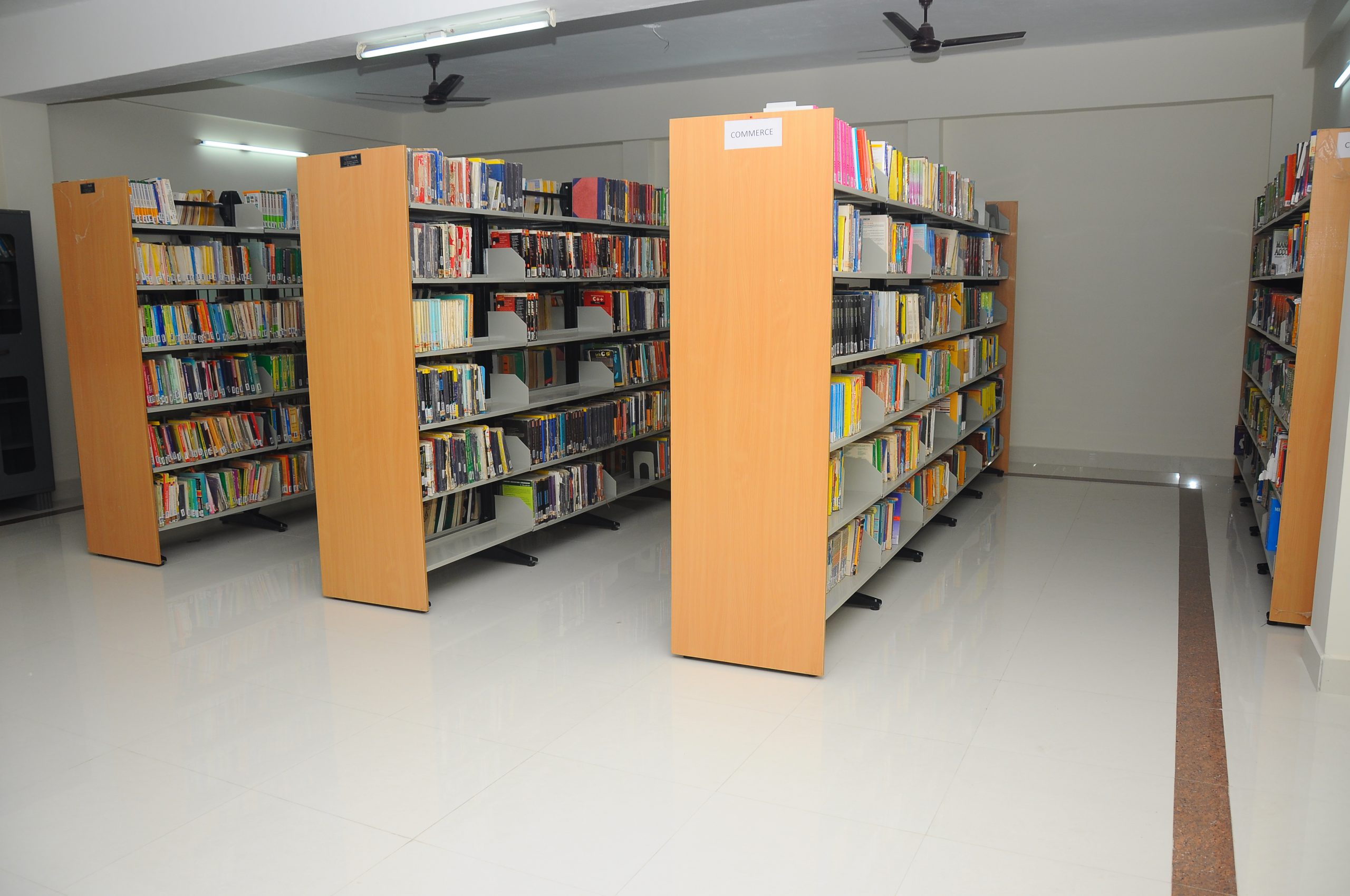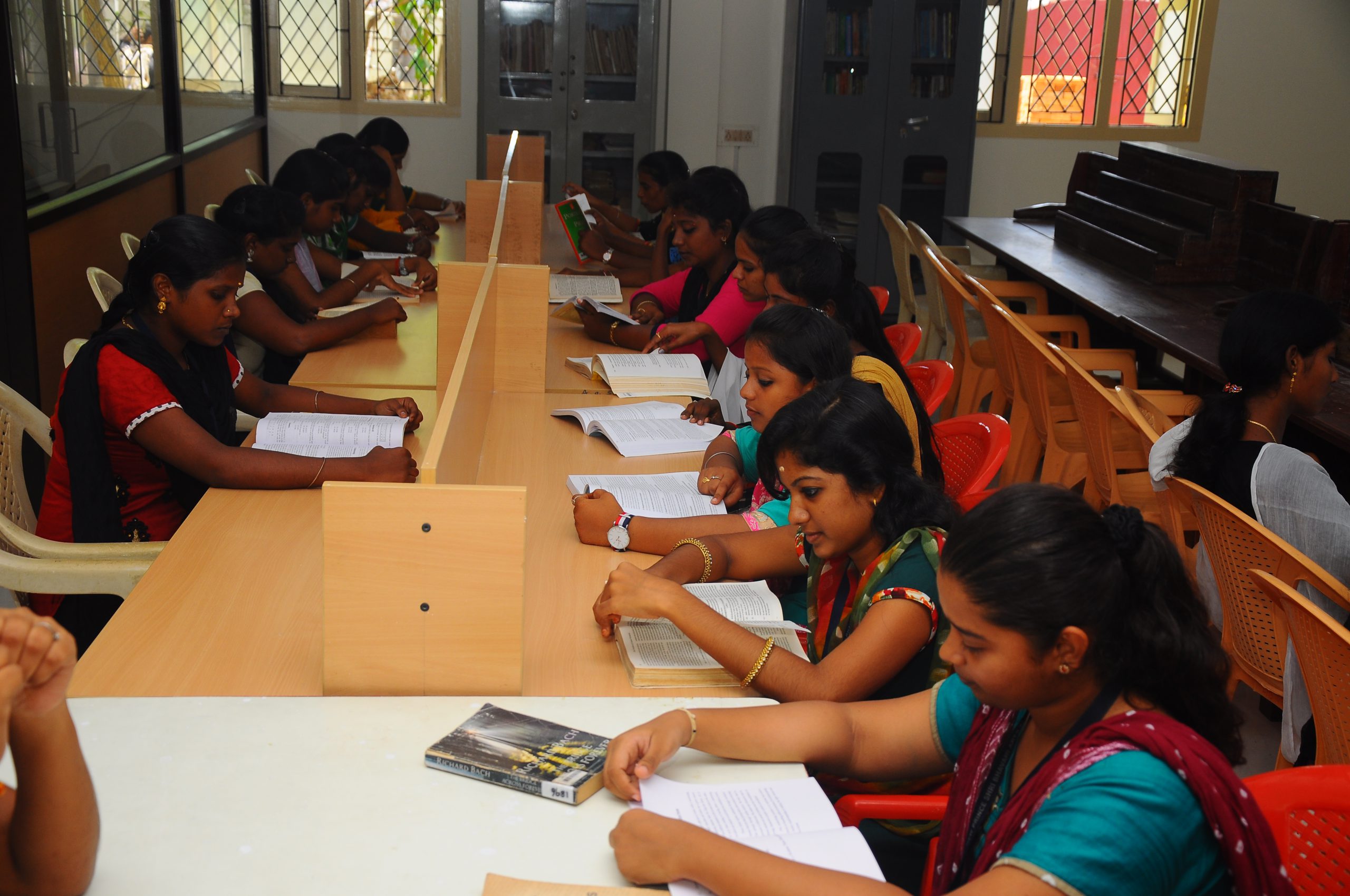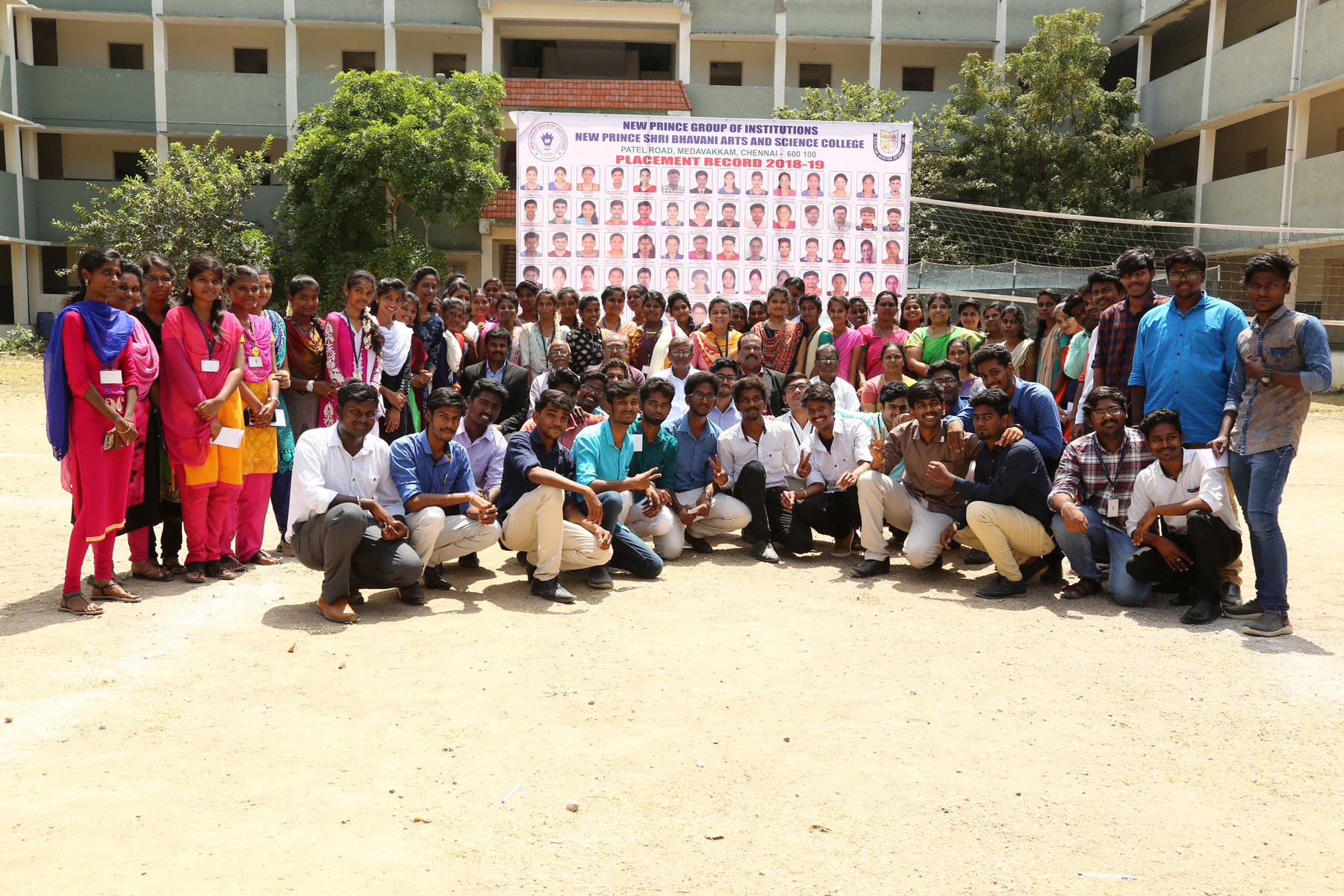 Slide 1
Slide 1 - copy
Slide 1 - copy - copy
Slide 1 - copy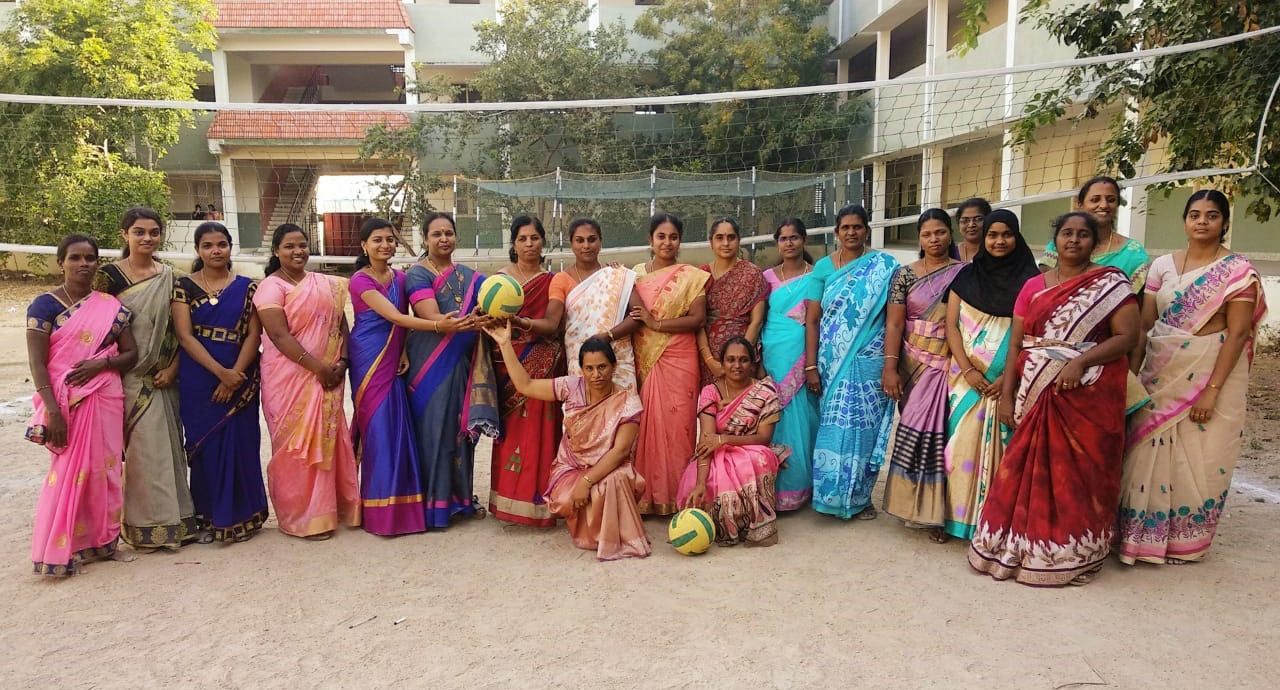 Slide 2
Slide 2 - copy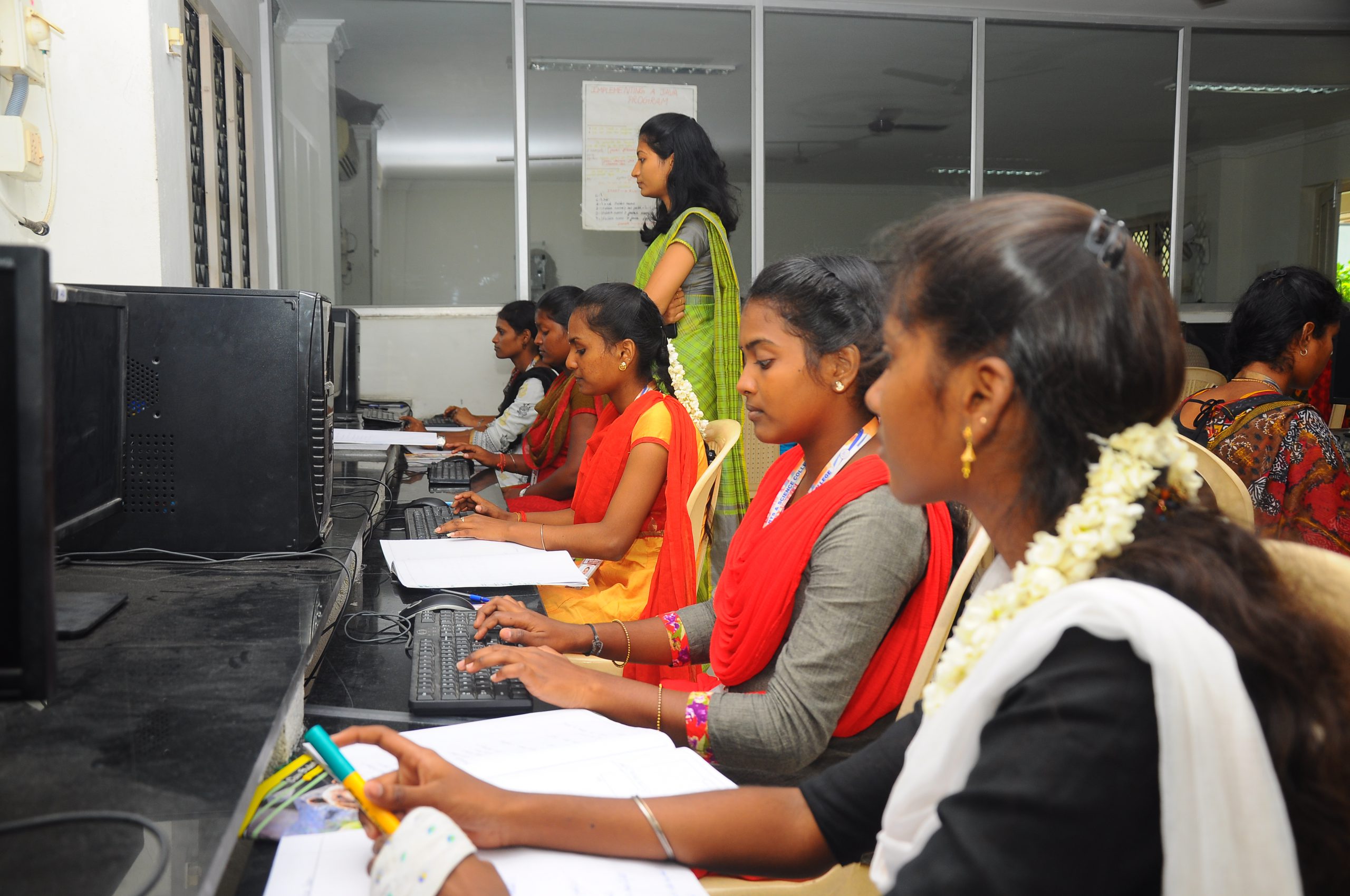 Slide 6
Slide 5
Slide 6 - copy
Slide 6 - copy - copy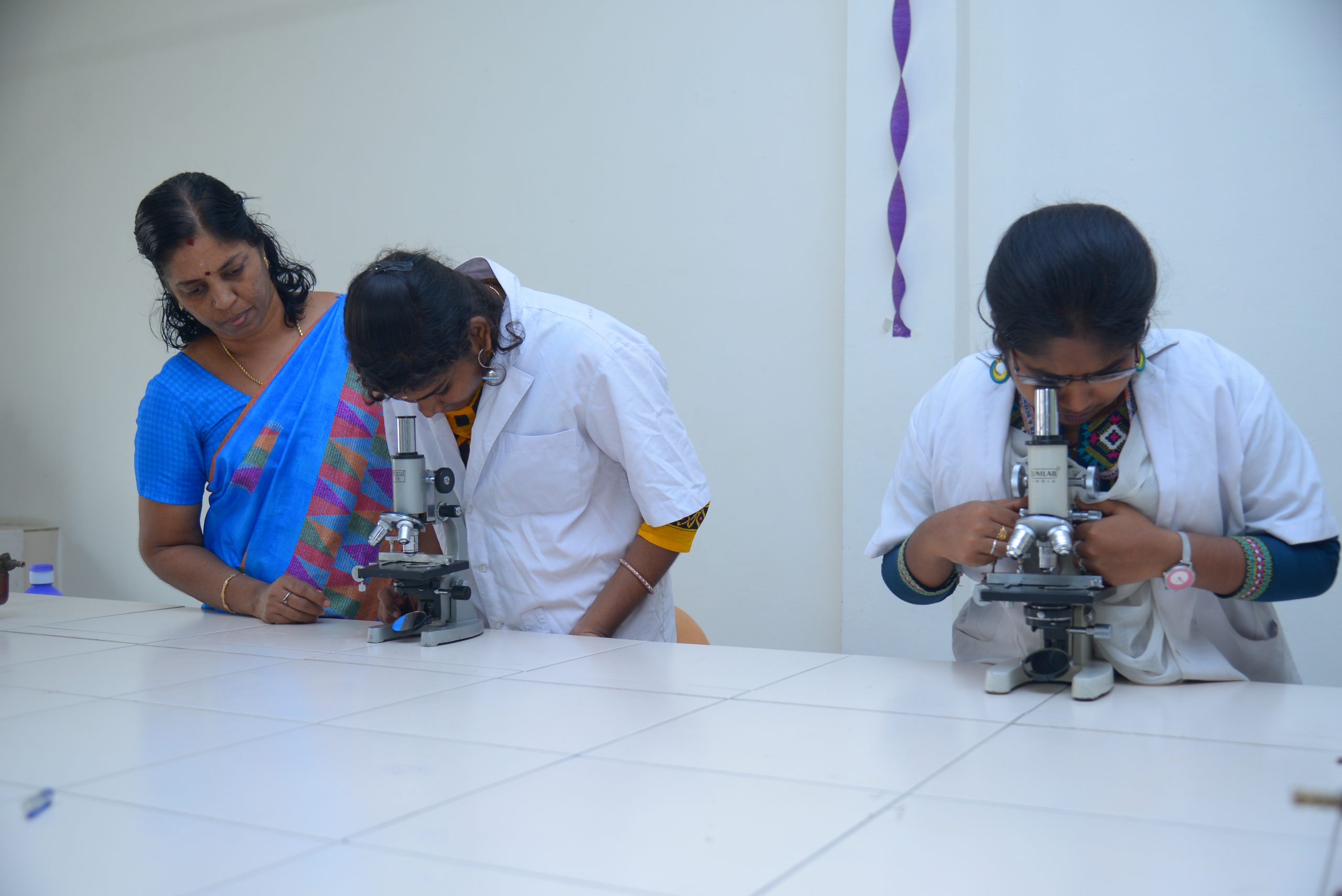 Slide 3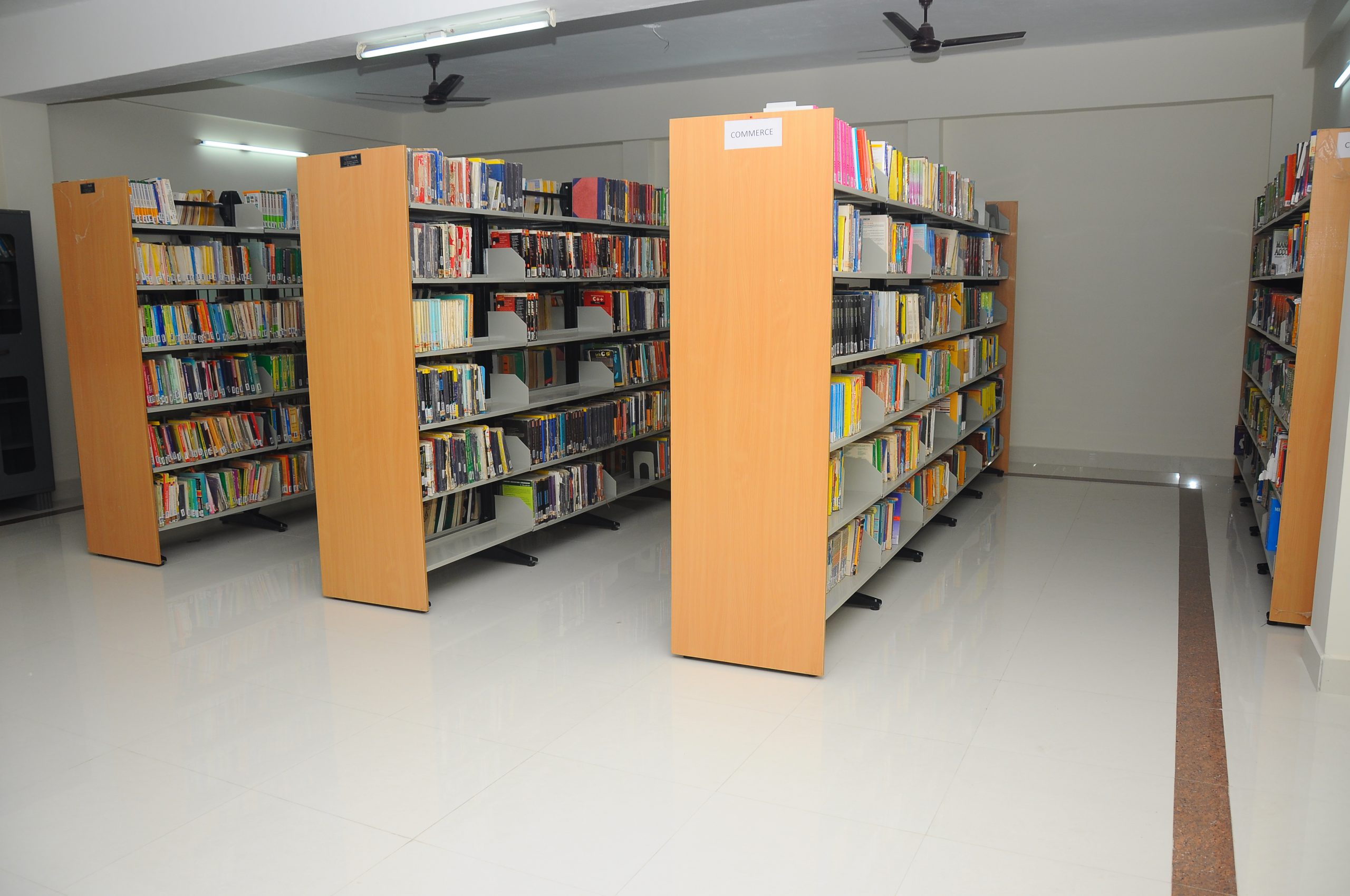 Slide 4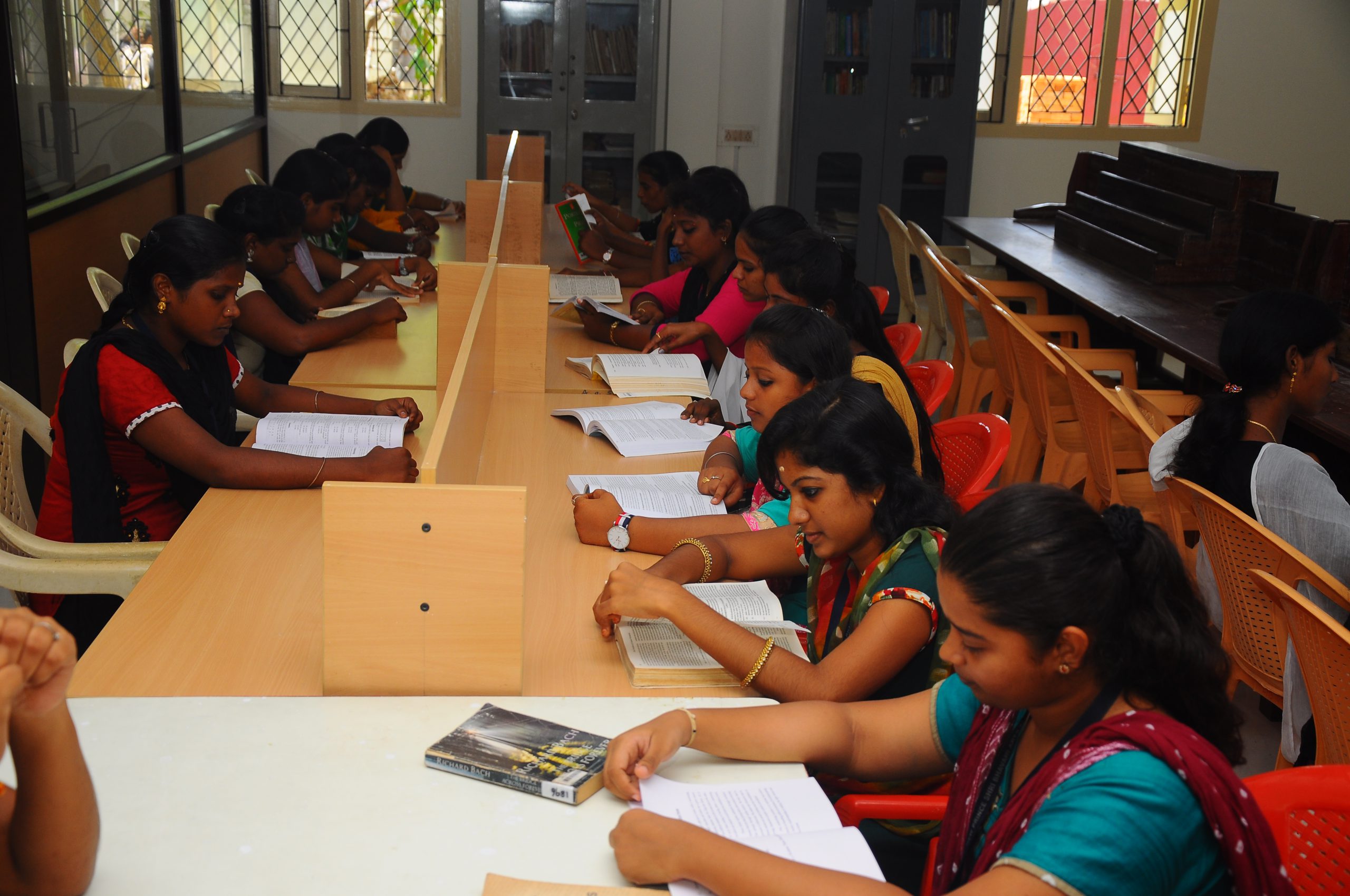 Slide 6 - copy - copy - copy - copy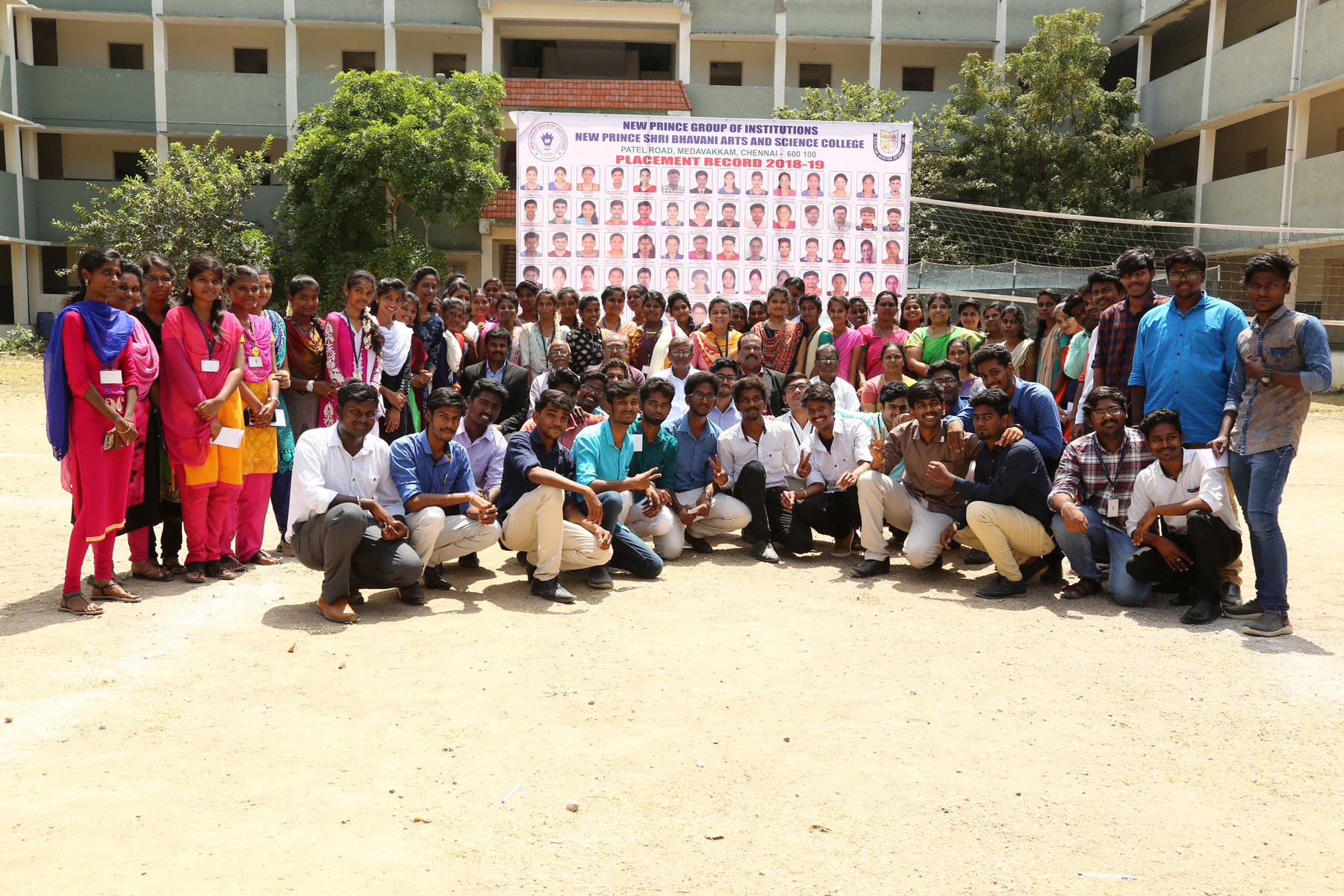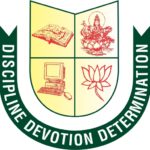 Welcome to New Prince Shri Bhavani Arts & Science College
New Prince Shri Bhavani Arts & Science College is sponsored by Tmt. Abaranjee Ammal Educational Society (Regd.). The aim of the college to ensure an all sided development of the student and to offer many co-curricular and extra-curricular activities towards this end.
New Prince Moulds the Leaders
New Prince, as a brand today is progressive and vibrant in and out of Chennai. The journey from a humble beginning to an established educational institution having a constant zeal for development and good work is widely noticed and appreciated. The college will continue to impart the high standard education that is secular, gender neutral and sensitive of social needs.
The college moulds students with qualities of love, discipline, courage, honest, creativity, moral values and social etiquette which make them a famous personality to serve the nation.
The college promotes active engagement of students in various associations like NSS, YRC and ensures holistic development to them. Workshops, seminars, industrial visits, educational trips, social projects, Inter- collegiate events etc., are periodically organized to help the students have better exposure and emerge out as successful leaders.
Through high academic standards, college facilitates to create an amicable environment for rural youth to enrich their Capabilities, and to make them responsible citizens by providing Ethical, Moral and Social Values.
New Prince Shri Bhavani Arts and Science College
New Prince Shri Bhavani Arts and Science College
New Prince Shri Bhavani Arts and Science College pursues a philosophy of perpetual acquisition of knowledge. Apart from academic curriculum, equally important is our policy to provide various activities including cultural, sports, readings etc. to bring out the hidden potential of the students that equip them to approach life with optimism.
Testimonial 1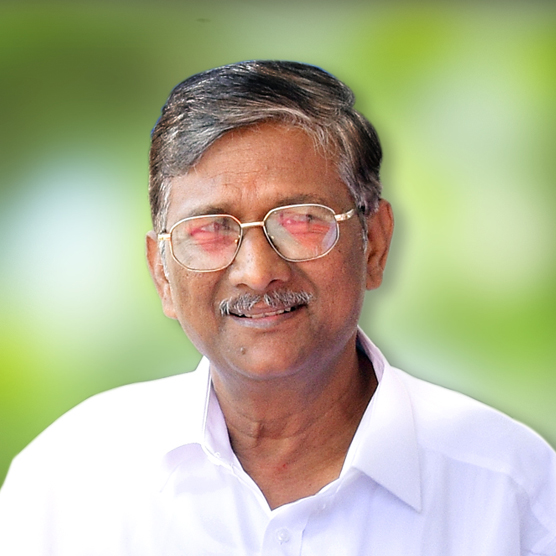 Founder Chairman,
New Prince Group of Institutions
It's my pleasure to welcome you all to New Prince Shri Bhavani Arts and Science College. Our desire is to mold students with quality education through proper guidance. We would like to serve the society by creating Entrepreneurs, Researchers and technocrats for tomorrow. Money should not be a barrier for getting an education. Therefore, we offer various courses in different platforms at affordable costs. Higher education is changing drastically....
Testimonial 2
I welcome you to this portal. As you browse through; you will see that we look upon education as a man-making Endeavour. Our perspective is on the holistic development of the human personality. The Staff, Students and Infrastructure are three major components that contribute towards the progress, growth and reputation of an Institution. Besides other factors, it is the students who bring the name and fame to an Institution. In fact, they are the torch bearers and ambassadors of the Institution who carry forward the reputation of Institution...
Testimonial 3
New Prince Shri Bhavani Arts and Science College (NPSBAC) was started in the year 1999. We are delighted that you have decided to undertake your graduate degree at NPSBAC, or are considering doing so. Here our aim is to impart good quality education and develop zeal in you to outshine and excel in your professional career. We feel proud to see how this college has made commendable progress at a steady pace within a relatively short period of time
Testimonial 4
Our college was started in 1999. Since its formation, it has been striving its best for the noble cause of education. Thousands of students are benefited and well placed in society because of our college. Our students are well talented and have academic excellence. They are well trained by a team of hard working teachers. Many students participate in many competitions held and shown their mettle. Their talents are duly recognized and awarded.
Testimonial 5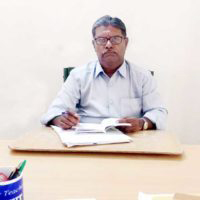 "I am very happy to see the twenty years of successful running of the institution. By the able and perfect administration, the college is growing from strength to strength to every year. The students and staff members are working hard on various aspects which are much interesting and useful to the educated community. With the motto of our college "Discipline, Devotion and Determination", our students are moving towards success in every aspects of life.....
Testimonial 6
I welcome you all to this great institution of higher learning and assure you of a nurturing and caring environment that will see all of you blossom into empowered and sensitive human beings. The true hallmark of the education would be one "by which character is formed, strength of mind is increased, the intellect is expanded, and by which one can stand on one's own feet." New Prince is committed to provide for students an academic atmosphere to develop their personalities, for parents a promise of exciting careers for their children, noble and dedicated citizens for the society.
dept. of computer science
Inspirational Track Record of Placements…        Best of the Corporates are looking at New Prince…